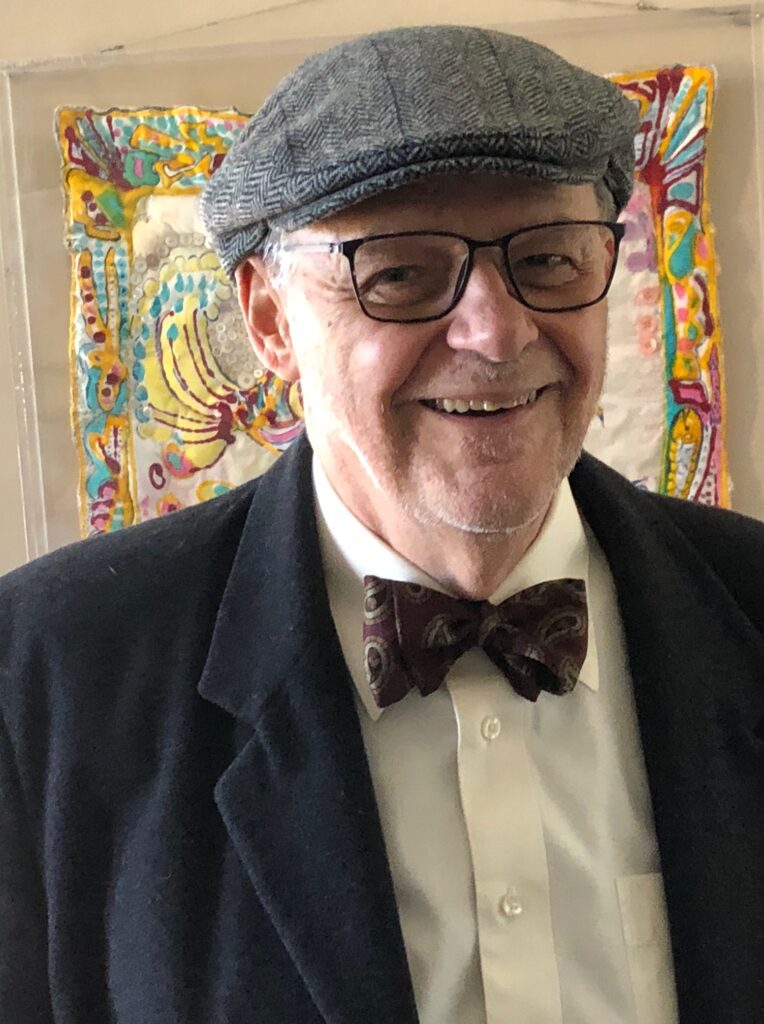 (image)
Ronald Joseph "Ron" Mikulak, educator, journalist and accomplished chef, died Jan. 10, 2023, at his Louisville home. He was 75.
The news of Ron's passing Tuesday came to us on Friday afternoon, and a memorial service was held yesterday at Highland Presbyterian Church in Louisville.
His brother Rob offered a heartfelt eulogy at Facebook.
Dear friends of Ron: It's my profoundly sad duty to announce ...Read more